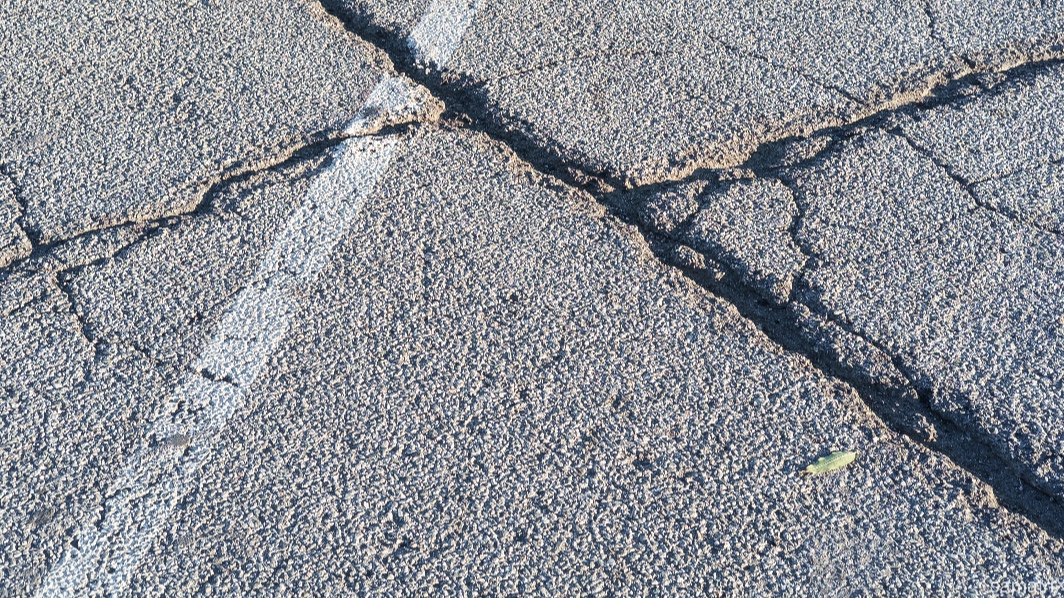 See that the city prospers.
Jesus told us to care for those around us (it's hard to not see that!), and you don't have to look very far to see need in Los Angeles. Our vision from the start must include caring for those who don't have food, shelter, safety, justice or love. The plan is to build relationships and partner with organisations who are already on the ground, know the city and know needs.
We want to back these organisations financially where needed, but the bigger picture includes giving our time, our voices, and our love. bread schedules monthly Serve the City days, where we can get together with a specific purpose (like helping to build a house, hosting an event for a child or family, serving food/spending time with the homeless). More to follow soon...
But we think there's more to this. Without ever entering into party politics as a church, we do believe Jesus calls us to speak up where there is injustice, to challenge unfair practices and systems, and to give away what we've received (in terms of gifts, position, privilege) to fight for those who have less. It's our conviction that following Jesus is necessarily to be politically engaged. And our call is to extend his kingdom, in his power, across all aspects of life.
We're always looking to connect with new charitable organisations, and we always need more volunteers. Please fill out the form below if you want to help out.
Our next scheduled serve day is:
Sunday 6th October, straight after the 10.30am service.
We will be handing out emergency packs and meeting those who are suffering homelessness in our immediate area. Come and join us. Register below.